---
DRIVING TO CLOSE
---
OBJECTIVE NEGOTIATIONS
In this session we discuss the main goal of negotiations, when to negotiate and the importance of objectivity and equality throughout the entire process. You'll walk away with:
The ultimate goal of negotiations and when to negotiate
The difference between Quid Pro Quo and the Rule of Reciprocity in negotiations
How to create a Scorecard to objectively measure the health of any opportunity in your pipeline and improve forecast accuracy
---
THE PERFECT MEETING
In this session we walk through a process for how to prepare for meetings with the Perfect Meeting structure with the goal of elevating our questioning and the engagement level of the client. You'll walk away with:
Why most meetings are a waste of time based on the approach we take as sales professional
How to elevate your engagement by developing the Perfect Meeting questions starting with the client's Industry and moving down to the specific Project you want to talk about
Why we should focus our presentation on the 20% of our solution that aligns with the client's priorities
---
PROACTIVE OBJECTION HANDLING
In this session we explore why objections are so challenging for most sales reps to deal with and how to put ourselves in the best position possible to handle them effectively. You'll walk away with:
The reason the client usually wins when it comes to objections
Why it's so important to be proactive when dealing with objections compared to reactive
The main objection handling techniques including how and when to use each of them
---
CLOSING IT OUT
In this session we talk about the challenge of closing and why it's important to not only think of closing at the end of the sale process. Closing happens at every stage of the sales process and we need to practice and use the various techniques to be successful. You'll walk away with:

The reasons closing is so difficult
The two categories of closing (Hard and Soft)
The main closing techniques including how and when to use each of them
Your Instructor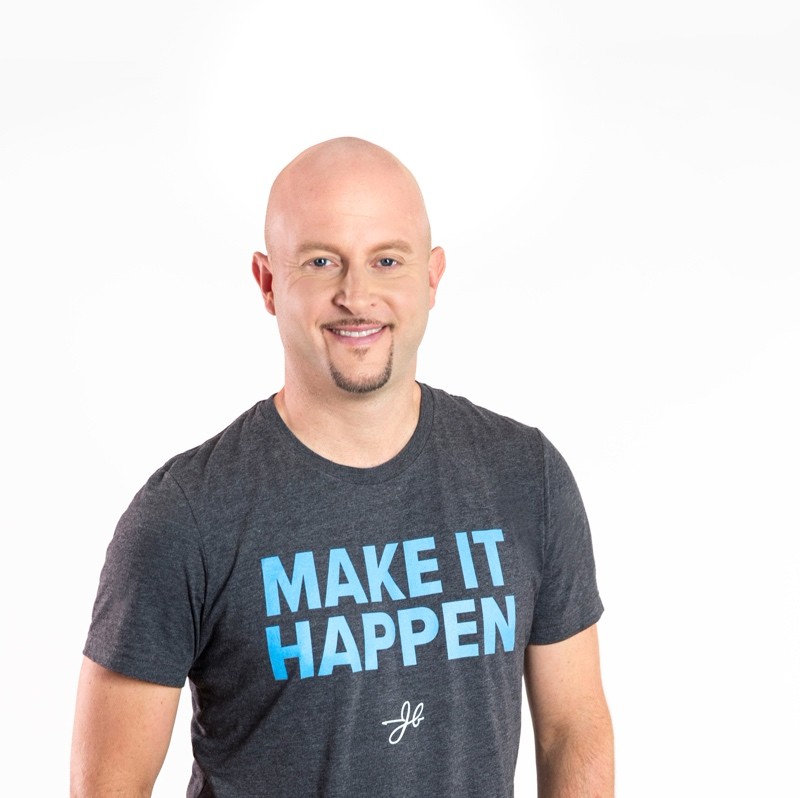 John Barrows started his career making over 400 calls a week and growing Thrive Networks to a $10 million a year company and taking every training he could. After Thrive was acquired by Staples, John joined Basho, the team whose training resonated with him the most. At Basho, John was the only trainer who also was active in selling their services each and every day. After Basho, John launched JBarrows sales training and has trained sales reps around the world at companies like Salesforce, Google, and Box.
Course Curriculum
Driving To Close
Available in days
days after you enroll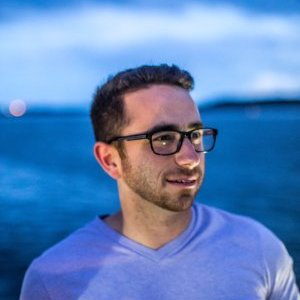 I was able to go out and get John's training on my own which taught me how to communicate with prospects in a way which would actually get people to return my calls and emails. Because of this I was promoted from an SDR to an acount executive and then joined one of the fastest growing SaaS companies.
- Scott Schachter, Account Executive, Drift
---
WHAT OTHERS ARE SAYING
---
WINNING SALES TECHNIQUES
John has a gift for being able to present winning sales techniques in a way that is easy to comprehend, retain and more importantly implement. His passion for sales is infectious and undeniable. He makes you a better sales person, period. I would strongly recommend him to anyone who is looking to grow their business and improve their sales force.

-Vincent Verducci, Regional Sales Manager
---
HIGHLY RECOMMENDED
I highly recommend anyone who is looking to improve their sales game to take John's trainings. John's knowledge of traditional and nontraditional selling techniques and sales methodology is his key differentiator from other sales trainers.
Outside of his trainings, John is down-to-earth and is willing to help others succeed.
-Dan Houck, Commercial Sales

---
TRAINING THAT STICKS
We hired John to train our BDRs and Growth segment AEs during a pivotal time at Talkdesk and in less than two weeks, his training has become the nucleus for our entire outreach strategy; we're already seeing an uptick in email responses, increased rep confidence in cold calls, and more meetings of value being set up meetings for Dreamforce 2017.
There are trainings where reps are taken off of the phones for a day or two, only to disregard everything they've learned a short time later. There are also trainings that keep you engaged and motivate you to change for the better with practices you can put into action the same day. John firmly belongs in the latter camp and we're expecting a successful Q4 and beyond partly due to him; I cannot stress enough that his training is well worth the investment and then some.
- Ilan Kopecky, Inside Sales and Development Leader

---
ULTRA LOGICAL APPROACH
I've been a geek for training and personal development for the last 10 years and John's high-integrity, ultra-logical approach to prospecting, selling, and negotiating the close stands out from the crowd by a mile. Thanks for the great coaching John! Let me know when you ink your book deal! (it can't be far off...)
- Mac Strong, Territory Manager
---
COMPANIES IMPLEMENTING JBARROWS TRAINING
---

---
FREQUENTLY ASKED QUESTIONS
---
How long is the training?
Each course takes about 6 hours to complete including exercises. Instead of filling it with fluff, we focus on bringing you tactical relevant content that you can start using immediately to sell more. We recommend setting aside 60-90 minutes per session and doing one per week.
What if I'm not satisfied?
We're confident you'll find multiple ways to close more deals. If after completing the training, you don't feel you've gained any value, we will gladly refund your money.
Where can I access the training from?
You can access the training from anywhere you have an internet connection! The office, home, library, your tablet, or your phone. Our content is 100% hosted in the cloud so you can access it anywhere.
What is the difference between your training and other free programs?
There are many things that differentiate our online sales training program from others out there. First is the content. This is the exact same content John has delivered to some of the fastest growing companies. Another differentiator is our production quality. Everything has been professionally recorded and edited. Finally we make sure that the content is up to date and current. The sales landscape has changed from even a few years ago.
Who is this course for?
This course is for B2B sales professionals who want to close more deals. This course is great for account executives looking to hit and exceed their quota, and account managers or those in client success looking to grow their existing accounts.